About us
Residential and Business Complex Foros - BACK TO NATURE...
scroll down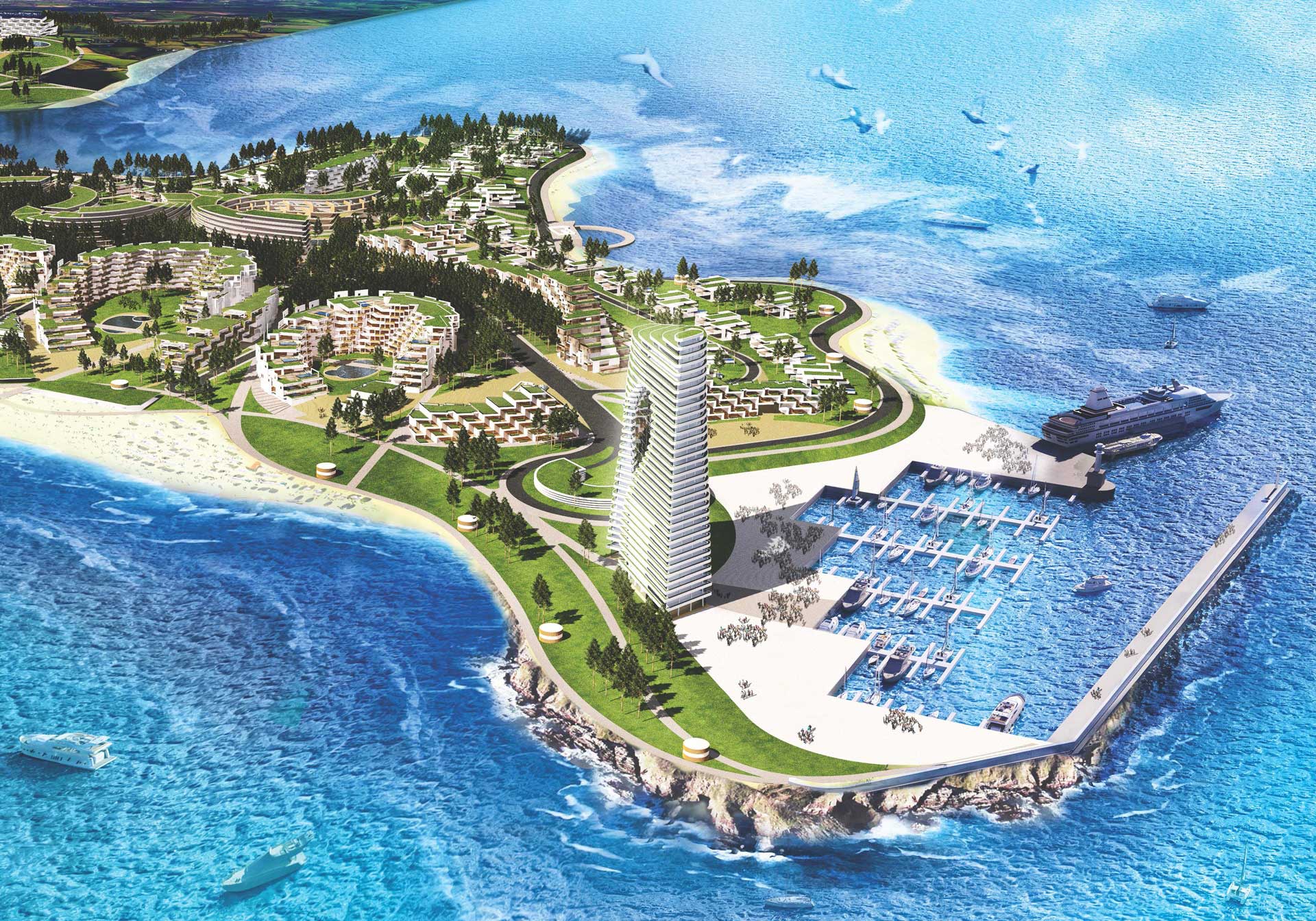 Welcome! We are Foros Development
Foros Development EAD is the current SPV of project Foros Sea Park Village, where a dedicated team is engaged with its development. Another SPV(s) might be used for the development of specific parts of the Project. New investors are expected to provide equity and to assist in the process of debt raising.
Project Owner is the prominent Bulgarian lawyer and entrepreneur Mr. Todor Batkov.
A reputable construction company will provide a turn-key construction of the Project properties and facilities
The Project